Our Solutions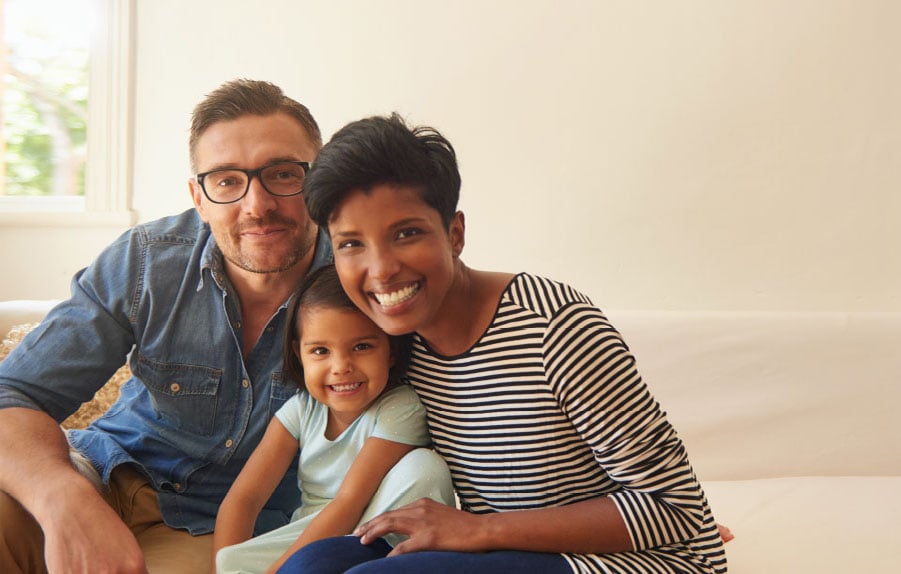 AudioNet's mission is clear and simple: to improve member outcomes and lower costs by providing the highest quality hearing benefits in the market.
We do so by offering a managed care model and all-inclusive plan design to the hearing industry, featuring a pre-negotiated pricing structure and no balance billing policy.
We break down barriers to savings and care in a way our competitors can't.
Click each component of our offering to learn more.
What We Offer:
Our Provider Network
Managed Care Model
National Hearing Benefit Program
Licensed TPA
Top 6 Manufacturers & More
Full Reporting Capabilities
Following CMS Compliance Requirements
Our Provider Network
Comprised of over 5,000 providers/locations

Medical oversight for hearing

Allows for provider accountability for all member services

Ensures members receive the most appropriate medical and device recommendations
Managed Care Model
Operates under a managed care model on fixed fee schedules with clear costs

Provides capped costs on covered and non-covered services

Delivers total transparency for both employer and member

Guarantees NO balance billing to the member

Focused on long-term health outcomes and improved results
National Hearing Benefit Program
Negotiated fees for professional services and hearing devices across all states

Total benefit solution - not a discount program focused on device sales

Provides at least one, fully credentialed Audiologist, ENT, Hearing Instrumental Specialist, or Dispenser within a twenty-five mile radius

Currently encounters less than 1% out-of-network charges

Delivers the best access for members across the nation

Create group specific Geo-Access
Licensed TPA
Provides clients an average claim savings of over 40%

Handles electronic claims submission (834, 835, 837), eligibility & network management and claim payment and utilization reporting

Built-in criteria provides a level of quality assurance not common in the hearing industry today

Improves medical outcomes while lowering costs for our clients
Top 6 Manufacturers & More
Established pre-negotiated nationwide pricing with 14 manufacturers including the top 6 (Phonak/Starkey/ReSound/Signia/Widex/Oticon).

Access to highest grade technology at pre-negotiated prices
Full Reporting Capabilities
HIPAA Compliant Adjudication system

Comprehensive, transparent and detailed reporting, including:

Claim processing and adjudication

Check register and bank reconciliation

Claim utilization

Member satisfaction surveys
Following CMS Compliance Requirements
Compliance oversight

Code of conduct policies

Compliance training

Effective lines of communication

Effective monitoring

Corrective action plan

Disciplinary standards for non-compliance
"Audiologist Only" Network

"Audiologist Only" Network

Comprised of over 4,000 Audiologists at over 7,000 credentialed Audiologist/ENT locations

Medical oversight for hearing

Allows for provider accountability for all member services

Ensures members receive the most appropriate medical and device recommendations

Managed Care Model

Managed Care Model

Operates under a managed care model on fixed fee schedules with clear costs

Provides capped costs on covered and non-covered services

Delivers total transparency for both employer and member

Guarantees NO balance billing to the member

Focused on long-term health outcomes and improved results

National Hearing Benefit Program

National Hearing Benefit Program

Negotiated fees for professional services and hearing devices across all states

Total benefit solution - not a discount program focused on device sales

Provides at least one, fully credentialed Audiologist, ENT, Hearing Instrumental Specialist, or Dispenser within a twenty-five mile radius

Currently encounters less than 1% out-of-network charges

Delivers the best access for members across the nation

Create group specific Geo-Access

Licensed TPA

Licensed TPA

Provides clients an average claim savings of over 40%

Handles electronic claims submission (834, 835, 837), eligibility & network management and claim payment and utilization reporting

Built-in criteria provides a level of quality assurance not common in the hearing industry today

Improves medical outcomes while lowering costs for our clients

Top 6 Manufacturers & More

Top 6 Manufacturers & More

Established pre-negotiated nationwide pricing with 14 manufacturers including the top 6 (Phonak/Starkey/ReSound/Signia/Widex/Oticon).

Access to highest grade technology at pre-negotiated prices

Full Reporting Capabilities

Full Reporting Capabilities

HIPAA Compliant Adjudication system

Comprehensive, transparent and detailed reporting, including:

Claim processing and adjudication

Check register and bank reconciliation

Claim utilization

Member satisfaction surveys

Following CMS Compliance Requirements

Following CMS Compliance Requirements

Compliance oversight

Code of conduct policies

Compliance training

Effective lines of communication

Effective monitoring

Corrective action plan

Disciplinary standards for non-compliance
Markets We Serve:
Health Plans
Medicare Advantage
Medicaid
Employers and Unions
TPAs
Fixed Costs Negotiated with the Following Manufacturers: