About Us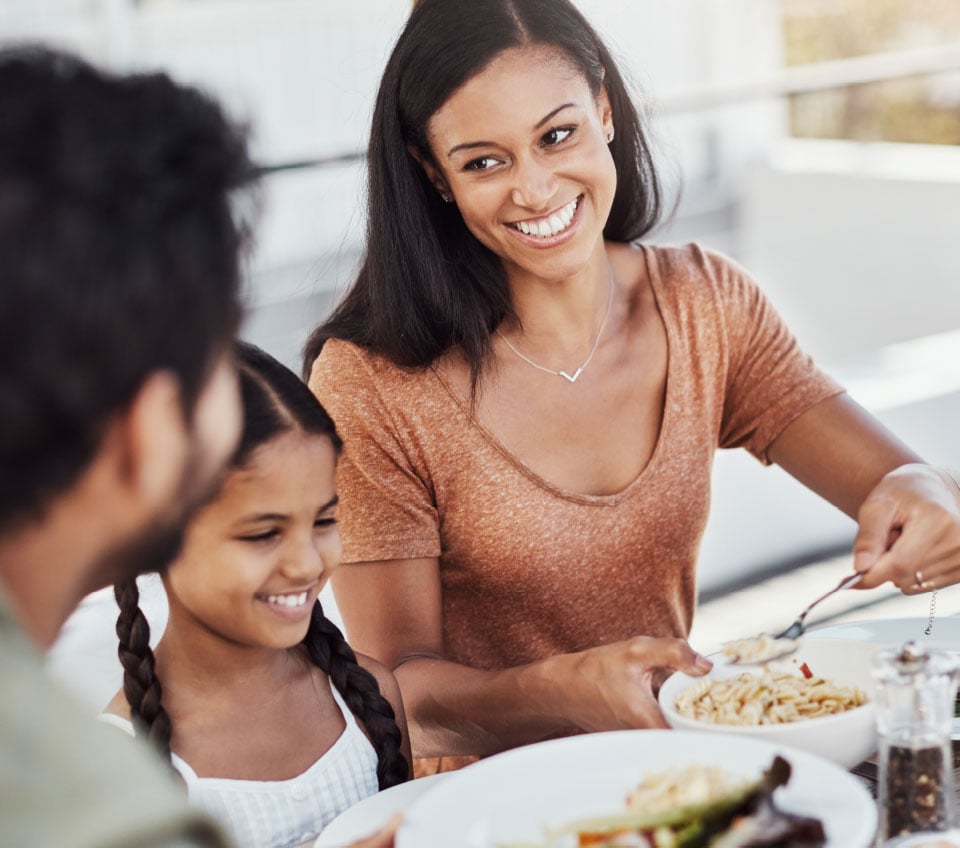 Our Story
In 2007, AudioNet America was launched as a hearing benefits company operating under a managed care model. We began our initial program with Auto Unions; however, the demand surged quickly as others recognized the value of the model AudioNet offers. We were soon being approached to provide hearing benefits for Managed Care Organizations, Third-Party Administrators (TPAs), and Medicaid and Medicare Advantage programs across the country. We were confident in the effectiveness of our approach and were thrilled to see how our reputation for improved health outcomes and transparent, fixed pricing quickly spread. In under twelve years of business, we have gone from serving just over 100,000 members to insuring over 1 million lives for organizations of all types and sizes, nationwide.
The success of our program has proven that the hearing industry is in desperate need of a true hearing benefits solution, not another retail-discount vendor who focuses on device sales instead of member care.

Ready to improve outcomes and provide the highest quality hearing benefits available?